Weed-Infused Boo-Bark Chocolate For Halloween
With Halloween literaly up in the air, a full moon upon us, and a chill in the Autumn air – we're making weed-infused boo bark chocolate for Halloween!
The team at Cannadish couldn't be more excited for Halloween. So many spooky recipes, ghostly ganja, and Halloween party-tips to enjoy weed safely – it really is one of the best times of the year!
Do kids really need to have all the fun? Nope! We're going to light it up for you this year, and blast you with the best recipes we can create.
Weed-Infused Boo-Bark Chocolate For Halloween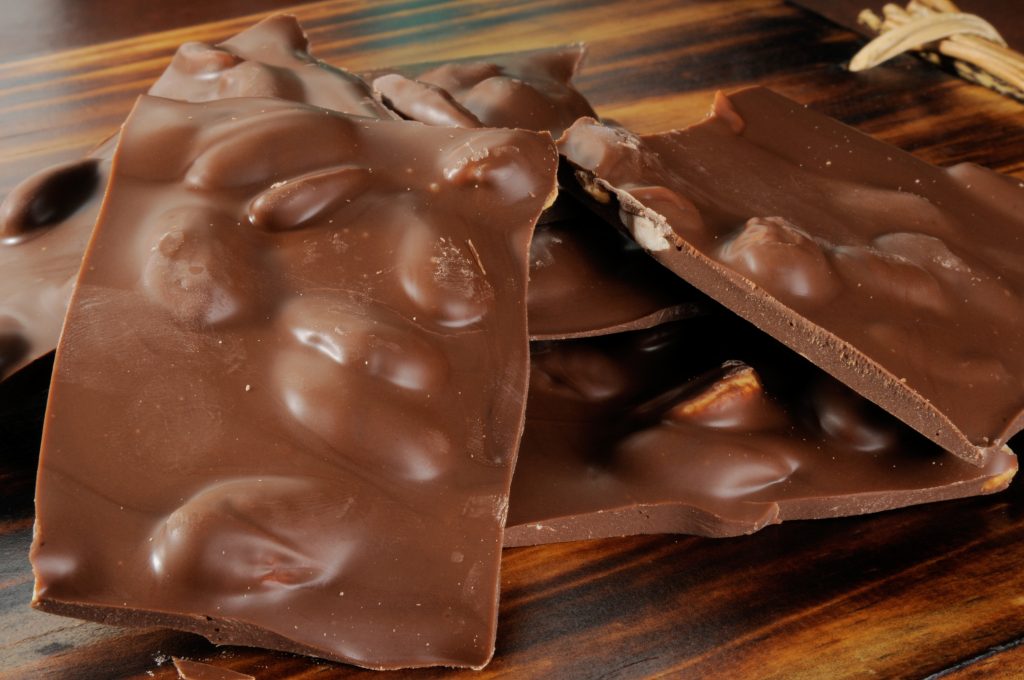 Easy, tasty and fun to make – all infused with Cannabis so you can enjoy whatever kind of Halloween you want.
In a blog about Ghostly Ganja – 8 Spooky Weed Strains for Halloween, we jump right into the terpene profiles of Cannabis so you can match up a proper edibles recipe.
What Strains Of Weed Can I Cook With?
Easy! Once you know the terpene profile of the weed you're planning to use, OR if you know what recipe you want to make, you can match it up nicely.
You can also choose to go with the type of high you desire, and match the proper weed strain with that feeling!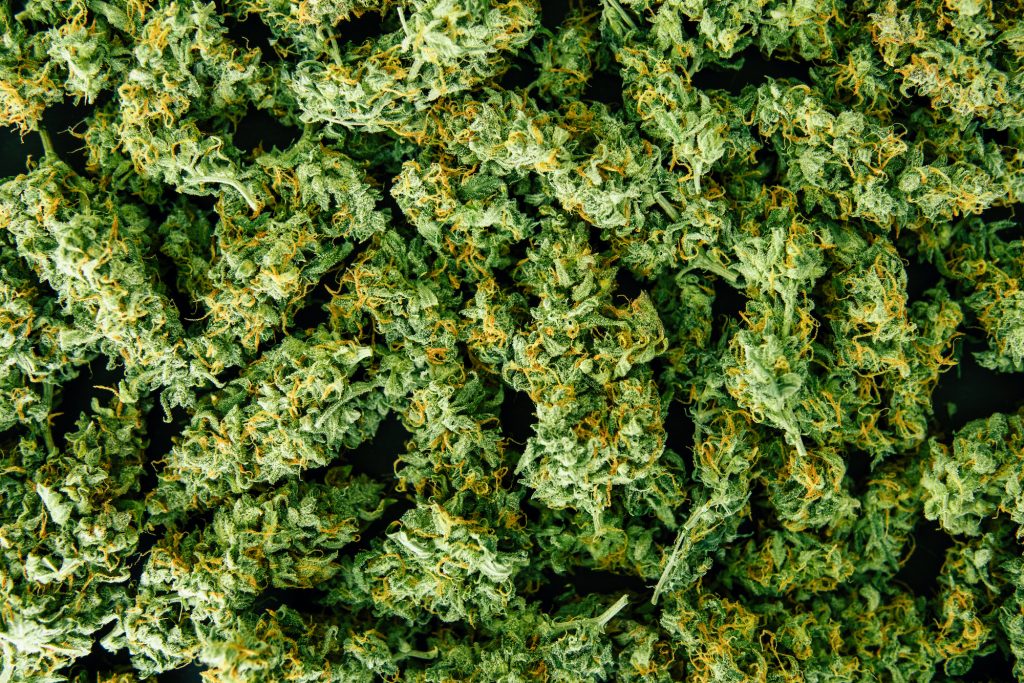 Once you've chosen the feel and strain, it's no holds bar when you're cooking and creating with Cannabis.
Check out our yummy Boo Bark Recipe Below and let us know how you made out, or what other recipes you are creating for "Hallo-weed"!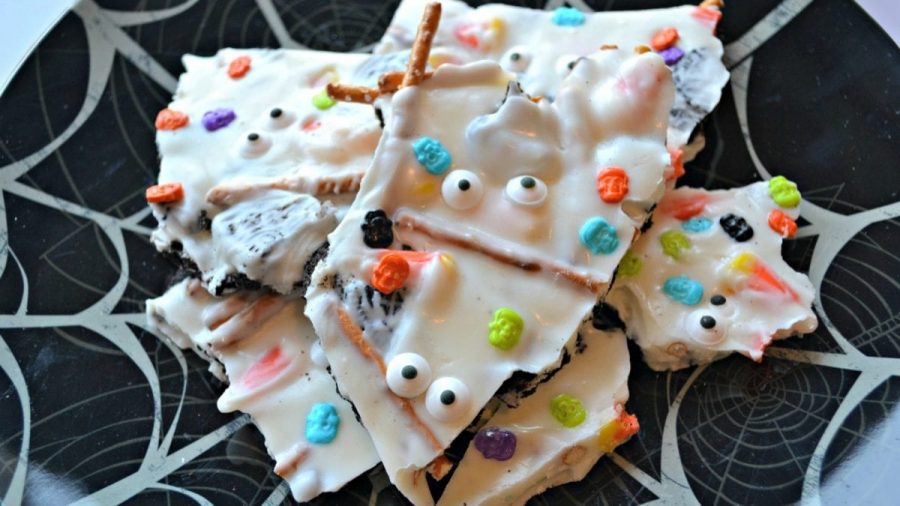 Author: Steph Van De Ven
Cost: 30-35
Ingredients
Instructions
Line a large baking sheet with parchment paper or a silicone baking mat. Set aside.

Melt the semi-sweet chocolate. You can melt it in a double boiler or the microwave.

Melt in 20 second increments in the microwave, stopping and stirring after each increment until completely melted and smooth

Melt the white chocolate following the same melting process in step 2. Then drop in your CBD Oil. You can use peppermint CBD oil to add a peppermint-chocolate taste!

Pour the melted semi-sweet chocolate onto the baking sheet and spread out into a large rectangle.

Drizzle the white chocolate mixture on top.

Use a knife or a toothpick to swirl the layers together.

Decorate the top of the bark with Halloween candies.

Allow the chocolate to completely set uncovered at room temperature or in the refrigerator, about 45 minutes.

Once hardened, break into pieces as large or small as you want.

Serve and enjoy!
If you're starting to cook with Cannabis, or you are a seasoned Canna-Chef, check out more recipes here.
For great ideas, pairings and cooking products, check out these products.