Weed Edibles Are Selling Well During The Pandemic
Weed edibles are definitely selling well during the pandemic!
In fact, many non-users across North America and Europe have started using edibles to deal with the stresses of COVID-19.
What's more, is that because of the pandemic, the stigma associated with Cannabis consumption has almost magically disappeared and it couldn't be better for retailers and consumers alike!
What's better than settling into your day where you can't leave home, than with a hot cup of CBD Coffee or CBD Gummies?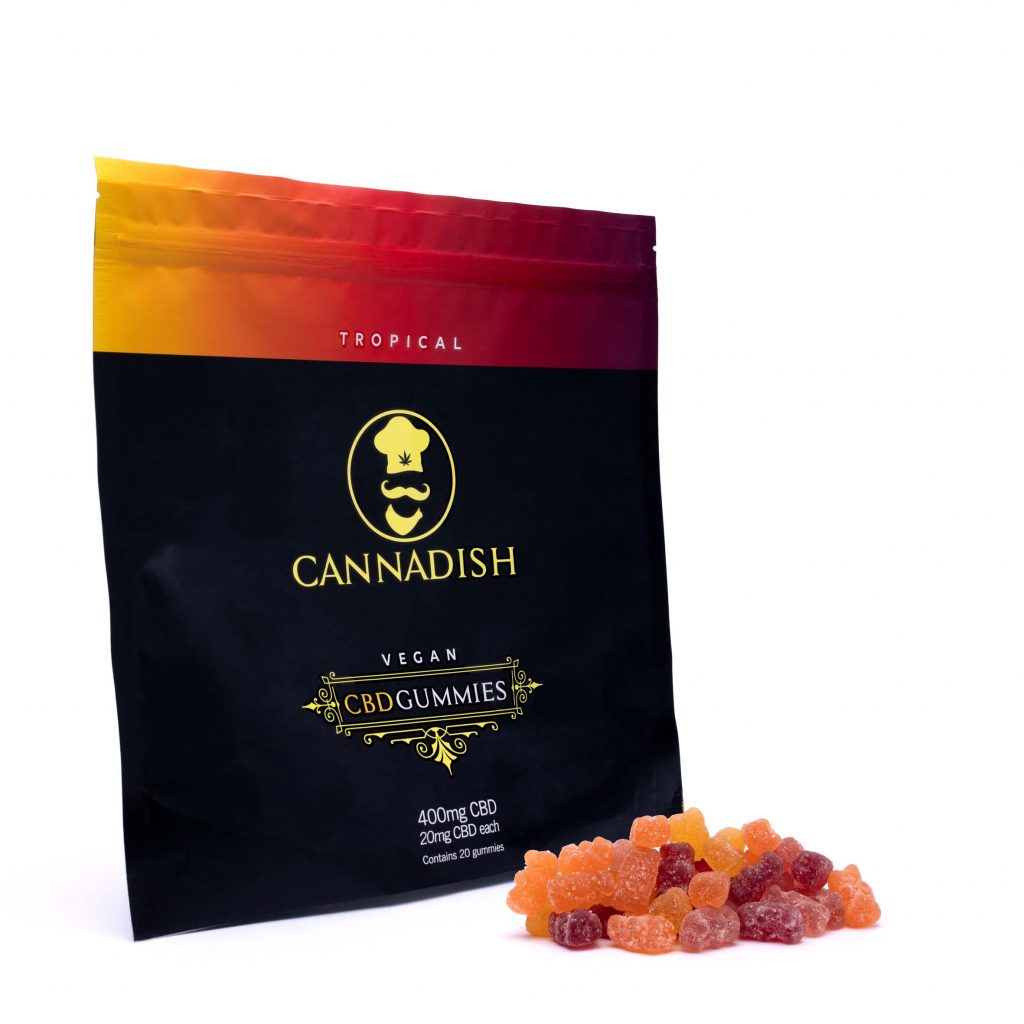 The proof really is in the proverbial pot-pudding with U.S sales for Cannabis-Infused products set to reach over 3 billion for 2020!
I guess it's safe to say that edibles are here to stay, indefinitely!
In 2025, Legal Marijuana Sales Could Reach 23 Billion USD!
Korrine Dowling, an Educator, and Mom of 3 from sunny California with chronic back pain reports:
"I never thought I'd use Cannabis edibles. I used to dance and competed in gymnastics and now because of it, my lower back and knees are in constant pain."

" Taking CBD edibles has changed the game for me, and I honestly feel so much relief and I am mostly living pain-free!"
Many people felt anxiety and deep depression especially during the initial few months of the pandemic.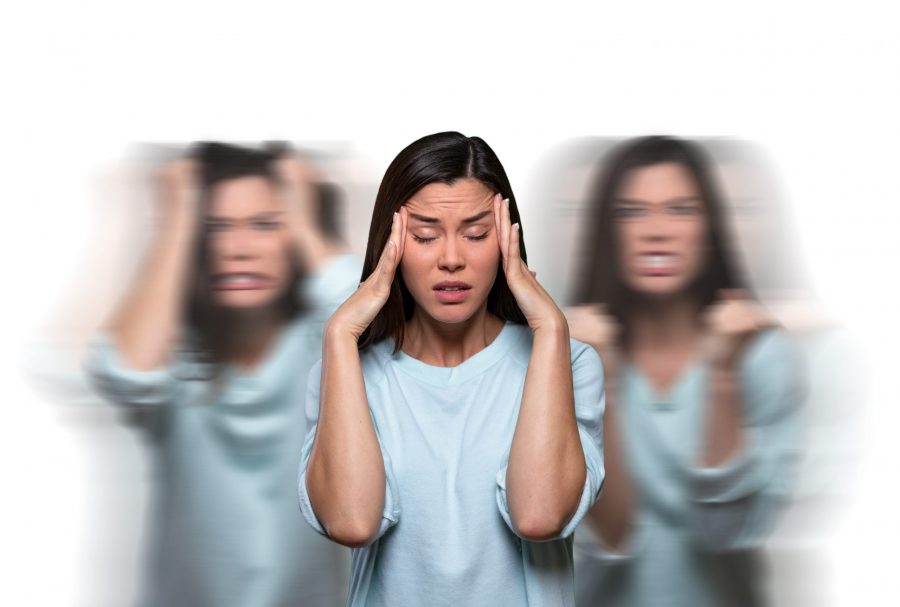 As a result, there was a notable increase in online Yoga classes, YouTube videos with meditation, and a HUGE leap in Cannabis sales.
More than a dozen states in the U.S declared Cannabis stores and medical marijuana dispensaries essential businesses and with reason.
The Coronavirus sent millions of Americans into isolation with or without jobs.
This resulted in an adjacent wave of weed edible usage.
What Are The Benefits of Edibles?
The welness benefits of edibles including CBD and THC are vast.
Studies show that Cannabis can be a huge contributing factor in helping with anxiety, depression, chronic pain and may even ease inflammation and skin problems.
Edibles are quick, efficient, and easy to take anywhere.
Since March 2020, The Cannabis Industry Has Boomed.
Online Cannabis retailers like Eaze, told The Associated Press that purchases of Cannabis were up more than 50 percent in early March.
Weedmaps is an online directory for Cannabis dispensaries, and according to their recent sales reports, edible purchases have more than doubled since the pandemic.
Edibles are a discreet and easy way to consume Cannabis – especially when working from home or being around children.
What Kinds Of Cannabis Edibles Are There?
Consumers are raving about gummy bears – they easy to eat, tasty, and packed with wellness benefits that may help your overall wellness regime.
Capsules are also gaining popularity in the edibles market – one capsule a day benefits the user for a large portion of the day.
Of course, everyone reacts differently to Cannabis so speak with your medical professional to choose the right product and strain for you.
THC or CBD – What Is Best?
It's important to know that THC is the component of the Cannabis plant that will give you a 'high', while CBD does not.
Both have bountiful wellness benefits that can help you with a number of health challenges.
Depending on your challenges, and desired results – you may wish to explore and understand how both THC and CBD will affect you.
Lastly, Cookbooks like The Cannadish Cookbook, for example, are booming in sales while some of the most popular Google searches include Cannabis recipes and Edible Recipes to make from home.
This is just ever-growing proof that Cannabis is here to stay, and edibles have most definitely been a huge best-seller during this global pandemic.