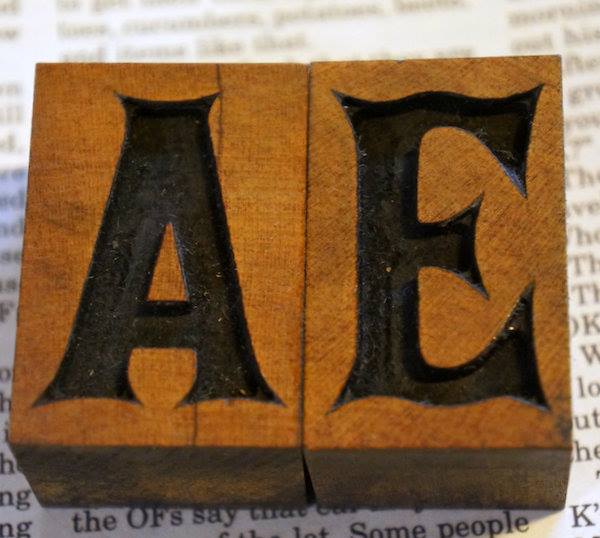 To the Editor:
We now live in a society where those in the "cancel culture" want to bend the will of the majority to their beliefs and point of view. These groups are small, but often fanatical and they make their points by yelling and threatening.
Case in point is the proposed development of a Costco and apartments off of Western Avenue and Rapp Road. While we should politely and passionately debate the pros and cons of this proposed development, and all-important issue in our town, we must do so respectfully.
Everyone in town was given the opportunity to share their opinions, thoughts, and concerns on this project through the transparent process laid out by town officials. In fact, the COVID-19 pandemic slowed down this process by several months. Hundreds of people took time to make sure their voices were heard.
The overwhelming majority support this project that will bring countless jobs and prosperity to the region. Those who oppose the project used a form letter and encouraged people from throughout New York State and across the country to speak out in an attempt to make their cause seem larger than it truly is.
After all of this time and input, the town planning board voted unanimously to approve the environmental impact study, the first approval needed for this project. Those few, yet desperate opponents yelled and screamed and even threatened members of the board after the vote. So much so that Guilderland Police were called in to escort board members out of the building at the end of the meeting.
These shameful actions have no place in civil society and only diminish the voice and character of those who take part in them. We need economic development at this time and not an overabundance of extremism masquerading as activism.
Adam DiPietro
Guilderland