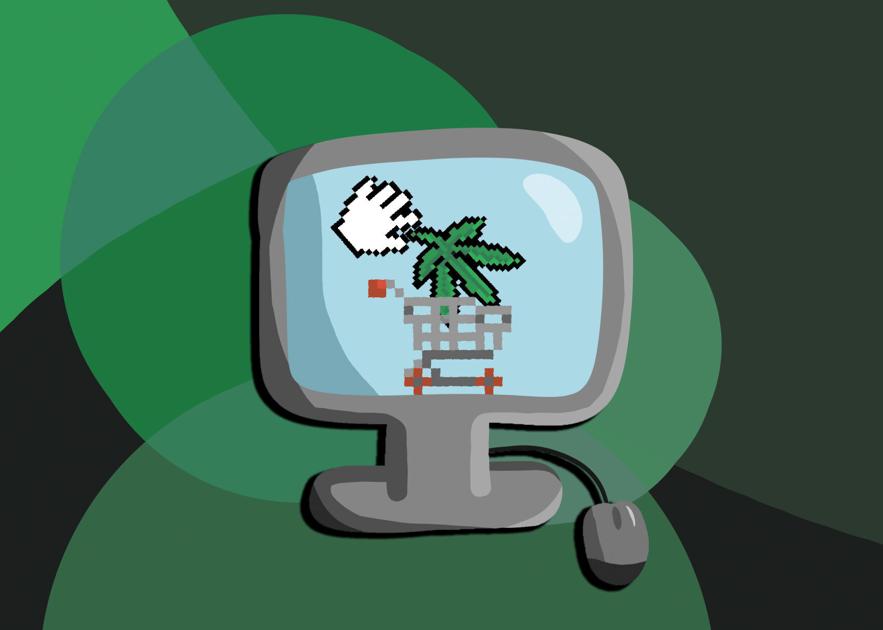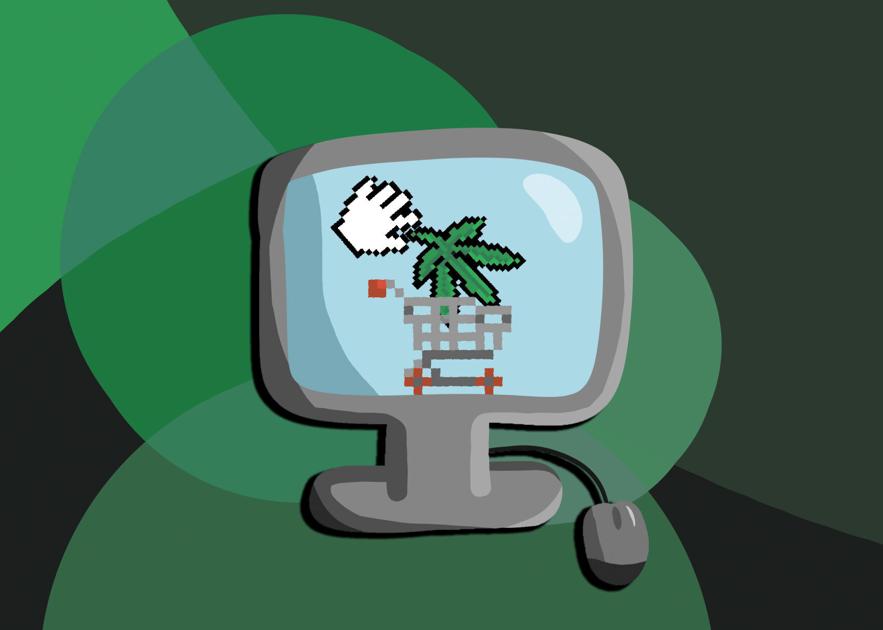 Two months ago, Andy Hall launched "The Delta-8 Store," an online store that sells products containing the cannabinoid Delta-8 THC, which is legal in Indiana and is capable of producing a similar effect to its illegal cousin Delta-9 THC.
More importantly, Delta-8 holds valuable medicinal properties, according to Hall, which is what motivated him to start his business.
Some products sold by Hall's store includes various flavors of vapes, gummies, creams and tinctures.
"I was looking for something that wasn't illegal, like marijuana, but better than CBDs, and Delta-8 was in the middle," Hall said.
His main objective is to offer a legal, affordable outlet for people suffering from chronic pain, opioid addiction, anxiety and cancer, he said. Delta-8 has helped with his anxiety, as well as his back and knee pain.
"It gives a little bit of euphoria if you take a lot of it, but without the anxiety, paranoia, being too high to function (as with Delta-9 THC)," Hall said.
Delta-8 is one of thousands of isomers, or cannabinoids, present in the hemp plant. It makes up less than 1% of the plant and is synthesized from extracted CBD.
Delta-8 has only been legal in Indiana since the 2018 Farm Bill legalized growing industrial hemp, but the Drug Enforcement Agency has proposed regulations banning synthetically derived THC from CBD. This act could potentially illegalize Delta-8, according to Hemp Benchmarks's report "Delta 8: The Next Big Thing, or a Dead End for the Hemp Industry?"
The uncertainty surrounding Delta-8's legal status in Indiana and its prohibition on a federal level make for an unsteady market.
Regardless, Delta-8 has been around for decades and was the subject of multiple studies in the late 20th century. Mice experiments in the 1970s showed that Delta-8 THC could shrink tumors. In 1995, a study at Shaare Zedek Hospital involved pediatric cancer patients undergoing chemotherapy being given Delta-8 THC for nausea; the success rate was 100%.
"My grandmother died of pancreatic cancer a long time ago; she wasn't eating and felt nauseous all the time," Hall said. "In hindsight maybe this is something that could have helped her get her weight back, eat, feel less pain."
Source: https://www.purdueexponent.org/city/article_4321d0a9-7a25-53ab-a327-83d13c4bc062.html
» Inline Ad Purchase: Intext Link