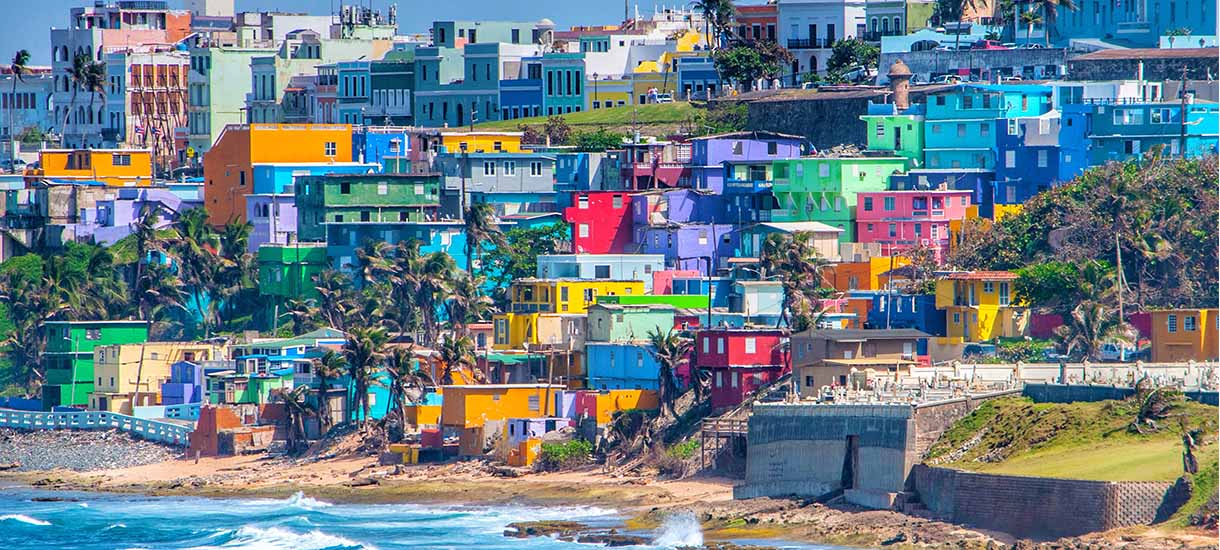 By Claus Hetting, Wi-Fi NOW CEO & Chairman
AeroNet of Puerto Rico is teaming up with Facebook Connectivity to deliver Wi-Fi services in Puerto Rico's Viejo (Old) San Juan district. The project launched August 5 and includes gigabit backhaul connectivity using Facebook-developed Terragraph 60 GHz mesh technology, AeroNet says.
'Bringing more people online to a faster Internet' – that's what Facebook Connectivity is all about. And now – for the first time – Facebook's global push to secure better connectivity has arrived in the Caribbean: As of August 5 visitors and locals in Puerto Rico's Viejo San Juan district can enjoy 'fast and reliable Wi-Fi,' courtesy Puerto Rico's own ISP AeroNet and social media giant Facebook.
AeroNet is using Facebook Connectivity's 'Express Wi-Fi' service management and Wi-Fi monetization platform to deliver the Wi-Fi service "in a sustainable and scalable way," says AeroNet President and Founder, Gino Villarini. "This new collaboration with Facebook Connectivity allows us to continue contributing to the socio-economic development and also reduce the digital gap in these communities. We keep expanding the coverage in Old San Juan to replicate the project in other towns on the Island," he says in AeroNet's press release here.
Sources knowledgable about the Express Wi-Fi platform says its strength lies in a choice of advertising (free) or subscription-based service models and that accessing an Express Wi-Fi service is both user friendly and glitch-free. Add to this that the platform is normally offered to service providers for free and that the Facebook brand is trusted and hence encourages usage, sources say.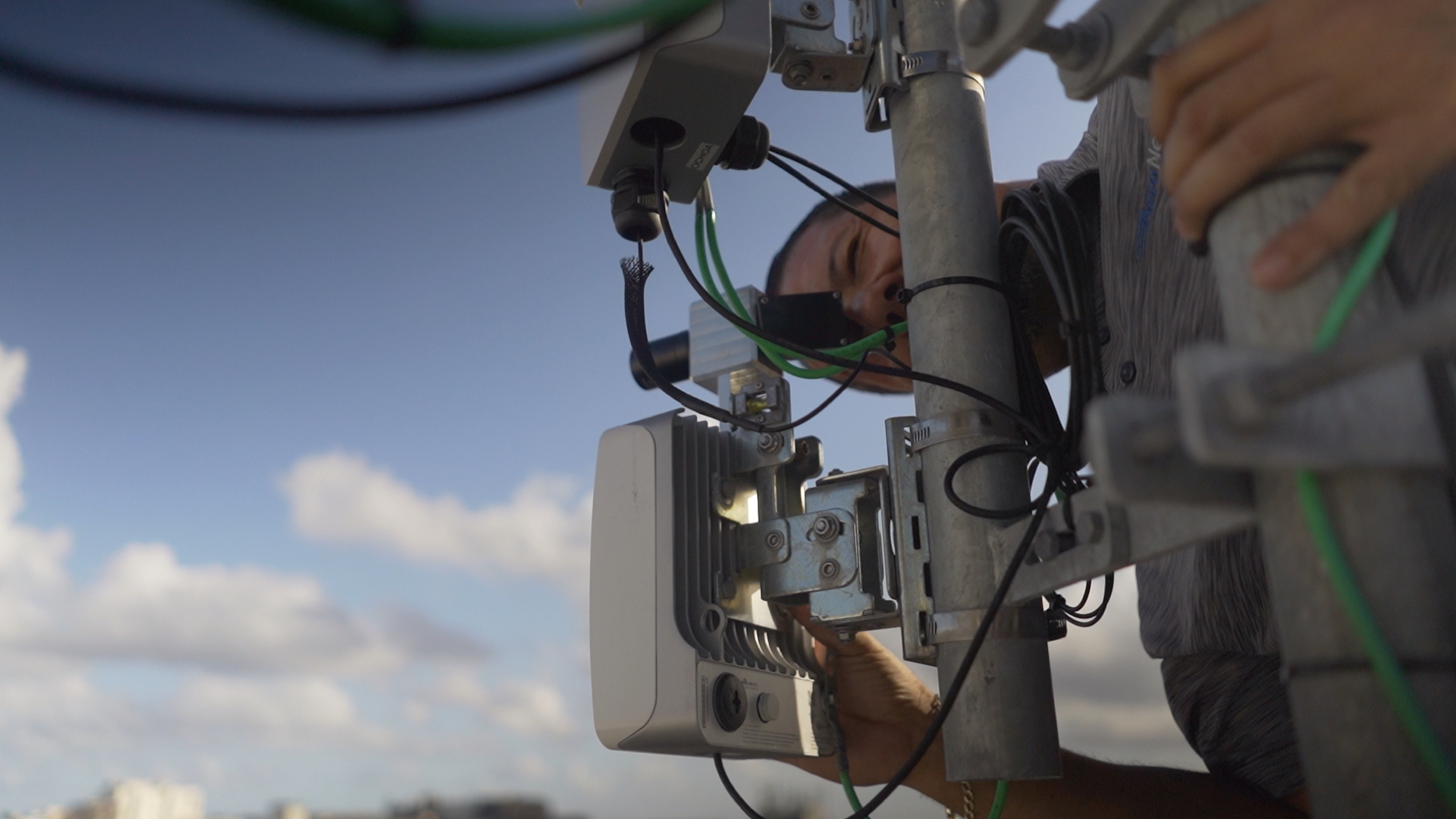 More than that AeroNet is using Facebook's Terragraph meshed 60 GHz technology to backhaul traffic from Wi-Fi hostpots, AeroNet says. This is as far as we know only the third commercial deployment of a Terragraph system following live networks in Hungary with Magyar Telecom and in California with Common Networks. During a trial conducted earlier this year the Terragraph system was used to deliver fixed wireless access (FWA) services in Old San Juan 'where fibre-to-the-home services are not available,' AeroNet says.
The island nation of Puerto Rico was devastated by Hurricane Maria in September 2017 during which much of the country's Internet infrastructure was badly damaged. The island nation's connectivity only last year began returning to pre-Hurricane Maria levels, says this report. Puerto Rico and AeroNet is the newest of 13 Facebook Express Wi-Fi deployments across the world of which most are in Africa. Read all about Facebook Express Wi-Fi here.
/Claus.