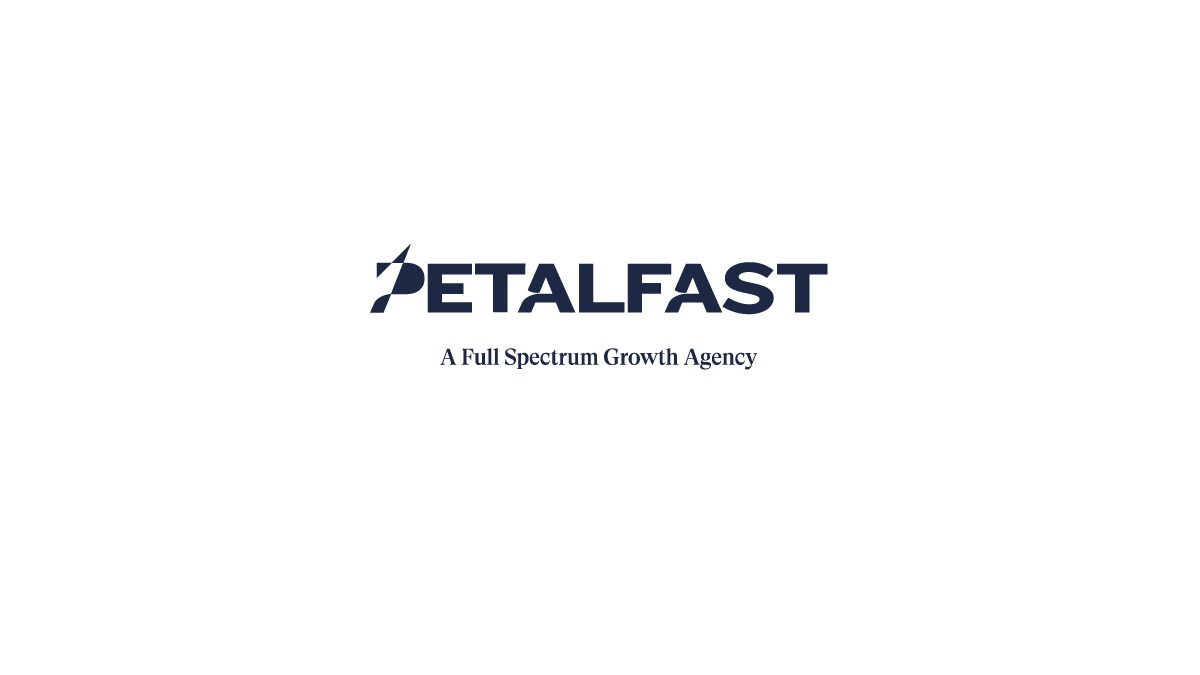 IRVINE, Calif. – Petalfast Inc. today is proud to announce the launch of premium cannabis flower brand Smarty Plants from its sales accelerator portfolio. Smarty Plants is the quirky cannabis brand for curious stoners and fans of pop culture—'80s and '90s nostalgia, fantasy, sci-fi, music, and more. Smarty Plants' five strains—indica Ice Cream Cake and hybrids Fatso, Cherry Punch, Rolls Choice OG and Lava Cake—will be available in eighth-ounce jars in dispensaries across California starting February 8, 2021. Each jar includes a unique QR code linking to "free knowledge:" fun dives into topics like people who turn airplanes into houses and the deepest hole in the world—all curious content that pairs well with a few puffs from a joint or bowl.
"I love a brand with a distinct point of view," Petalfast CMO Ryan Goldstein says. "That's exactly the attitude of Smarty Plants: It's smart, uniquely curious and is always ready to celebrate the creative world of cannabis."
In addition to the "free knowledge" in every jar, you'll also recognize Smarty Plants from its distinctive merchandise that enhances the brand story.
"I've been part of a lot of brand launches over the years," Goldstein says, "and Smarty Plants is so well prepared and differentiated. From the story on the label, to the interactive QR code and unique merch, it all comes together to make a complete brand that's more than simply great flower. The trade and consumers are going to love this brand." "So many flower brands put out one batch of great product but don't succeed over the long term," CEO Jason Vegotsky says. "Smarty Plants is being launched with a cohesive long-term vision, and Petalfast is honored to be a part of the process."
The first-of-its-kind full-spectrum sales and marketing agency for the cannabis industry, Petalfast blends decades of experience in adult beverages, consumer packaged goods and cannabis to deliver sales and marketing solutions to established and up-and-coming cannabis brands in California and beyond. Petalfast has helped more than 20 cannabis brands achieve success, but Smarty Plants is the first to have been created entirely under the Petalfast umbrella.
Smarty Plants joins a number of notable cannabis brands in Petalfast's accelerator platform, including Wana Brands, Moxie, Space Coyote, Big Pete's Treats, The Root of It All and Weed. Brands in the accelerator benefit from the branding, sales, marketing and distribution expertise on the Petalfast team, which includes a dedicated statewide sales force.
Petalfast's founders, CEO Vegotsky and COO/general counsel Arun Kurichety, are both former executives of KushCo Holdings, Inc. (OTCQX:KSHB), the premier provider of ancillary products and services to the legal-cannabis and CBD industries. Following an acquisition of the cannabis division of marketing agency A.P. Keaton, the Petalfast marketing team is led by CMO Goldstein, who also continues on as CEO of A.P. Keaton.
The accelerator portfolio approach is a key differentiator for Petalfast, significantly changing the way a cannabis brand can launch, scale and establish itself in the market. The approach pulls together the best go-to-market practices from the highly regulated alcoholic beverages and natural foods markets into a structure that provides individual brands access to greater resources, talent and relationships than they would ever have on their own.
For additional information, please visit petalfast.com or getsmartyplants.com.
---
About Petalfast
Petalfast is the first-of-its-kind full spectrum sales and marketing agency for the cannabis industry. Petalfast helps cannabis brands achieve rapid growth via its go-to-market accelerator program in California, and through its full spectrum of agency services available to brands nationally. The notable cannabis brands already engaged in the Petalfast platform include Wana Brands, Moxie, Space Coyote, Big Pete's Treats and Weed. About Smarty Plants Launching in February 2021, Smarty Plants is the "weed that comes with free brain candy." Each eighth-ounce jar of its five strains of cannabis flower includes a QR code linking to a curated online experience—fun dives into geeky topics like people who live in airplanes and the deepest hole in the world that go well with a few puffs from a joint or a bowl. Smarty Plants flower is available at dispensaries across California.