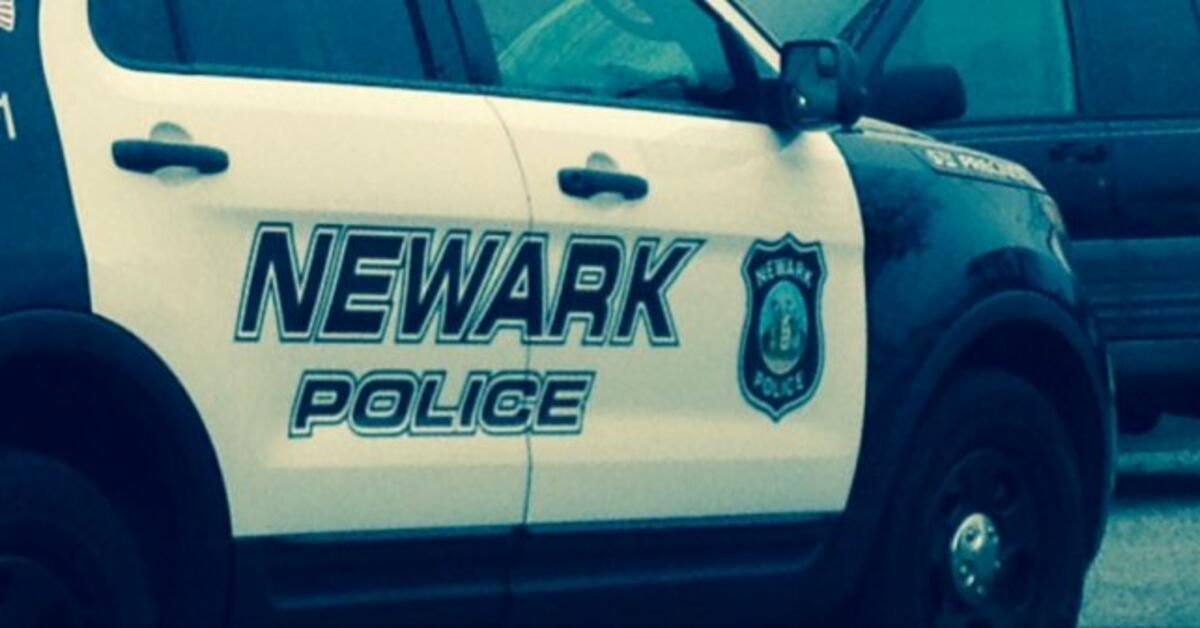 Submitted by RLS Staff on Aug 7 2020 – 1:38pm.
Newark Police are investigating a shots-fired incident that occurred outside a Home Depot in the city on Friday morning.
According to police, an armed security guard at the Home Depot was persuing a shoplifter on foot towards South Jacob Street when he reportedly drew his weapon and fired once.
Reports said that the guard denied discharging his weapon. However, witnesses reported that they saw him fire the weapon and police recovered a spent shell casing on S. Jacob Street.
There were no reported injuries.
The investigation is active and ongoing.