How To Make Weed Mozzarella Sticks
Crispy on the outside, oozing with cheese and Cannabis on the inside. Learn how to make weed mozzarella sticks the proper way today!
Mozzarella sticks are an all-time favorite snack for many. It's perfect at the pub, or for a late-night snack with your pals.
The problem here is that they are so addictive, you just can't stop eating them – and now that we're adding Cannabis? Well, your snacks just up-leveled BIG time!
You're going to need stretchy pants, my friends and a comfy couch too!
Here's What You're Going to Need To Make Weed Mozzarella Sticks
Have you ever attempted to make Cannabis milk? Too bad we can't buy it at the grocery store (yet).
For now, you can make it at home and the recipe how-to is below.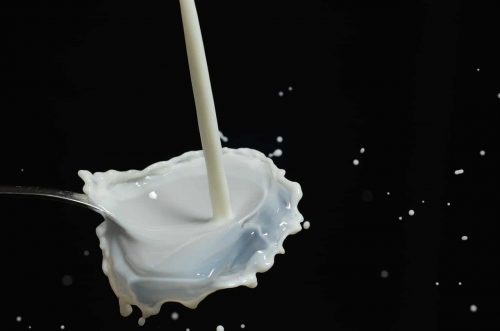 Calories: 200kcal
THC: 700mg THC
Ingredients
Instructions
Decarboxylate your weed by spreading your cannabis evenly on an oven tray And coat with aluminum foil.

Place in the oven on 240F/115C for 40 minutes, and then let it cool.

Grind your cannabis or chop it fine

Place 4 cups of whole milk in a pan on low heat. Add cannabis and let simmer on low heat for 60/90 minutes without it ever coming to a boil.

Strain through a cheesecloth

Let it cool
Nutrition
Calories: 200kcal | Fat: 20g
Once you have a batch of Cannabis milk made up, you can use it in other recipes too like Cannabis milkshakes, Cupcakes, tons of baked edibles and trust us, your coffee will love being combined with Cannabis Milk!
Cannabis-Infused Dips
You can't just have mozzarella sticks without some dip. Period.
If you're like a cheese-lover, add even more cheesey-goodness to your sticks with a Cannabis-infused nacho cheese dip.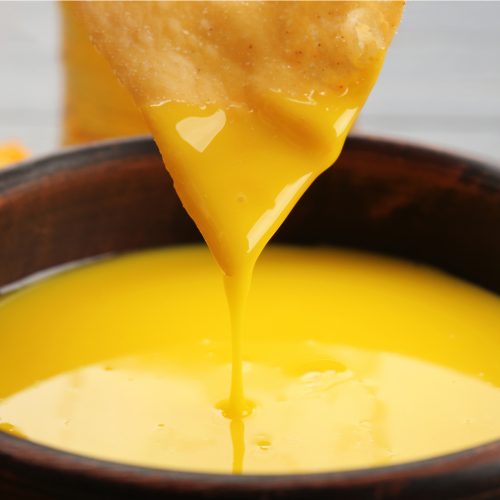 Servings: 6
Author: Steph Van De Ven
Ingredients
2

Tbsp

Cannabis butter

2

Tbsp

Flour

1

Cup

Whole milk

6

Oz

Shredded cheddar

1/4

Tsp

Salt

1/4

Tsp

Chillie powder
Instructions
Add the Cannabis butter and flour to a small sauce pot. Heat and whisk the butter and flour together until they become bubbly. Continue to cook and whisk the mixture for about 60 seconds.

Whisk the milk into the flour and cannabis butter mixture. Turn the heat up slightly and allow the milk to come to a simmer while whisking. Continue untill the mixture thickens slightly.

Add the cheese and continue stirring untill all cheese is melted. Take of the heat and season with salt and chillie pepper.

If the mixture is to thick. Add some milk.

Serve the cannabis infused cheese dip with nachos.
Cannabis-Infused Fresh Tomato Marinara Sauce
The best, and we mean BEST dipping sauce for mozzarella sticks? Marinara!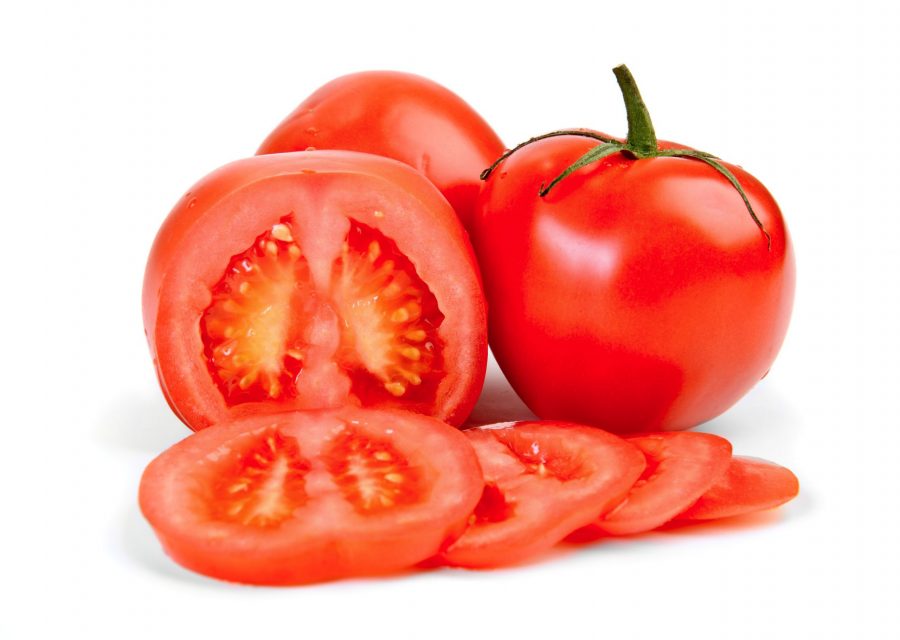 Servings: 4 people
Author: Steph Van De Ven
Cost: 25-30
Equipment
Large Soup Pot

Sharp knife

Cutting Board

Oven safe dish
Ingredients
1/4

cup

Olive Oil

1/8

ounce

Cannabis

You need to decarb it

1

Red onion

chopped small

2

lbs

Roma tomatoes

blanched, peeled, cut into chunks

6

cloves

Minced garlic

1/2

cup

Red Wine

2

tsp

Basil

1

tsp

Oregano

1

dash

each – salt and pepper

1/4

tsp

Crushed red pepper flakes

more if you like it spicy!

1

tsp

Balsalmic vinegar
Instructions
Decarb Cannabis

Blanche, peel and chop the tomatoes into chunks.

Drizzle olive oil into large saucepan and add the tomatoes and remaining ingredients and stew and reduce for 1 – 1 ½ hours while oil infuses.

Strain the decarbed cannabis into the marinara, reduce heat and stir for 5 minutes until completely combined.

Remove from heat and serve or let cool and store in an airtight container or storage jar.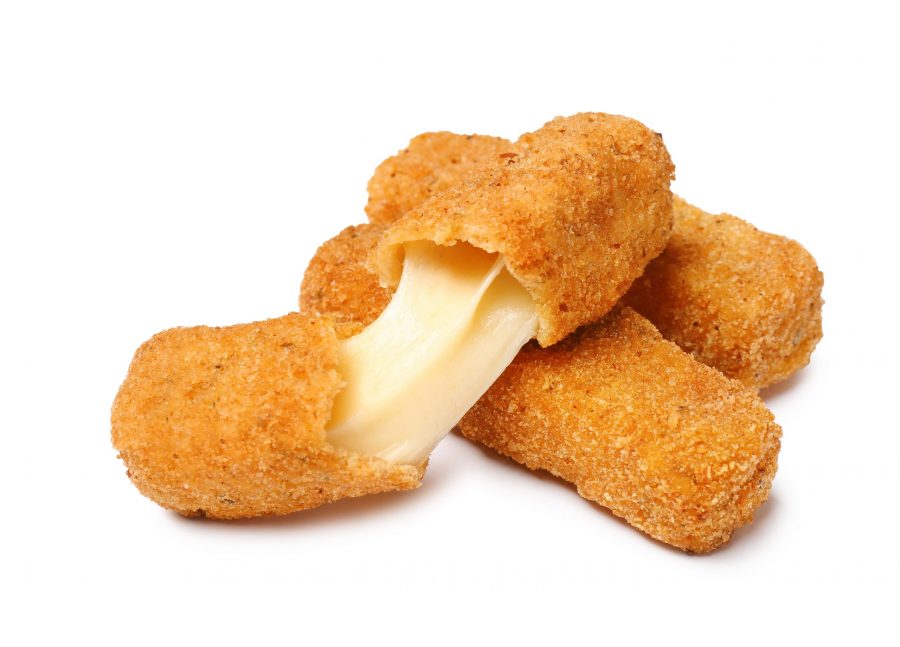 Servings: 4 people
Author: Steph Van De Ven
Cost: 25-30
Ingredients
Instructions
Beat the eggs in a mixing bowl and whisk in the cannabis milk. Put the breadcrumbs into a separate bowl. Set both aside.

Separate and place an egg roll wrapper onto your work surface with one of the tips pointed towards you. Moisten the two far edges of the wrapper with water. Place a cheese stick onto the corner nearest you, and roll it in 1/3 of the way, fold over the right and left corners, then continue rolling to the end, pressing to seal. Repeat with the remaining cheese sticks and egg roll wrappers.

Heat oil in a deep-fryer or large saucepan to 375 degrees F (190 degrees C).

Dip the mozzarella sticks into the egg wash, then toss in the bread crumbs. Cook in batches in the hot oil until crisp and golden brown, 3 to 4 minutes.

Serve with our Cannabis Marinara Sauce for dipping and enjoy!