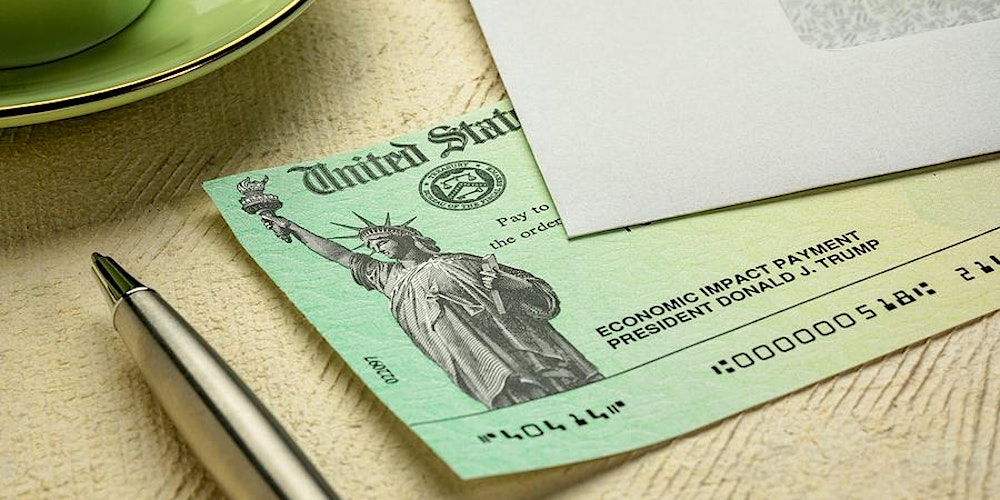 This event will be held in both English and Spanish.
About the Event
Presenters will focus on non-filer taxpayers with little or no income who do not receive Social Security, SSI, Railroad Retirement, or VA benefits and did not file a tax return for 2018 or 2019. The deadline for registering for a stimulus check is Thursday, October 15th.,2020. Currently, once the federal guideline with the IRS passes, non-filers will have the claim their Economic Impact Payment as a credit on 2020 income tax return.
About the Speakers
Shahin Rahmini is the Supervising Attorney of the Low-Income Taxpayer Clinic (LITC) at Legal Aid Society of San Diego. Prior to working at Legal Aid, he practiced securities litigation. He received his BA in Political Science from UC San Diego and his JD from California Western School of Law in 2002.
Wendy Romero is the LITC Outreach Coordinator for Legal Aid Society of San Diego, where she educates and advocates for low income taxpayers. She holds a Masters in International Affairs from UC San Diego, and a BA in Economics and Political Science from SDSU. She has a passion for teaching, helping, and empowering others to become their best selves with the tools of human capital.
This is a community education event and does not provide MCLE credit.