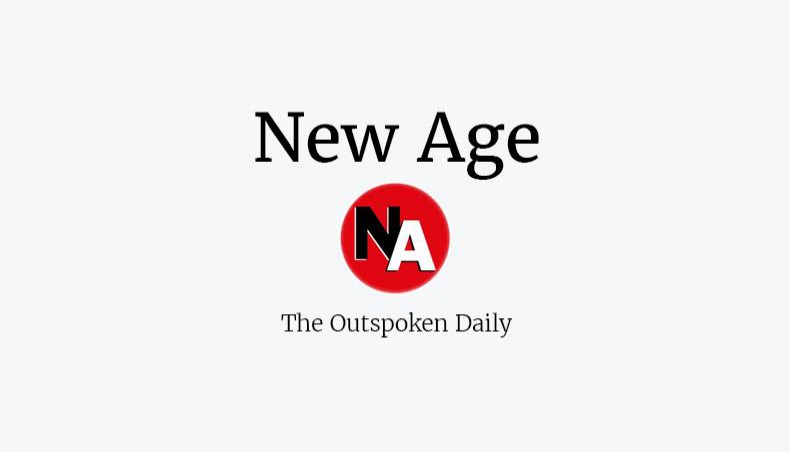 The Dhaka University authorities decided to provide institutional email address to all the regular students.
The ICT cell of the university has been completed all the preparations for the facility while vice-chancellor Akhtaruzzaman also gave approval for this, said a press release from the public relations office of the university on Wednesday.
Students' email addresses will be provided through Google's G-Suite for Education, where students will be able to use G-Suite's other services, including Google Drive, Google Classroom, Google Meet, in addition to e-mail, the press release added.
A week after the country reported its first COVID-19 case on March 8, the DU authorities suspended all academic activities till March 28. The suspension was later extended for an indefinite period.
Later, on July 1, the university began online classes as the COVID-19 situation did not improve.