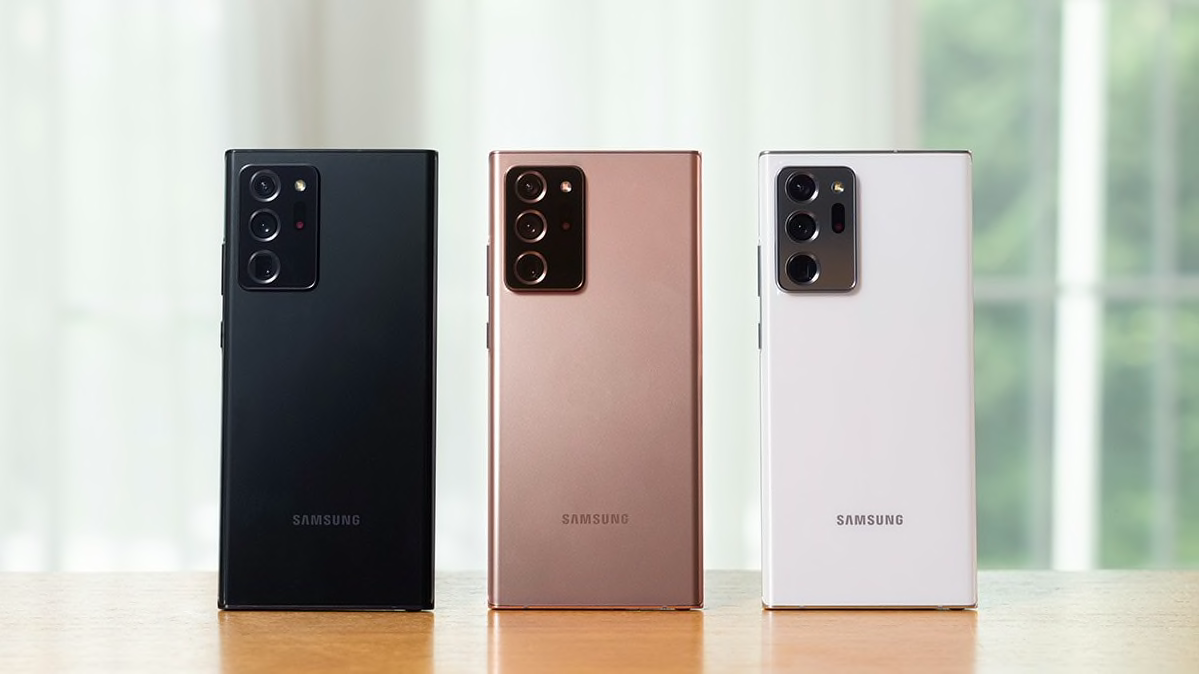 The credits can be used to buy accessories such as the new Samsung Galaxy Buds Live headphones or the Xbox Game Pass Ultimate Bundle featuring three months' access to more than 100 titles and a Bluetooth controller that lets you play them on your Note20 phone.
The Samsung Galaxy Z Flip 5G, $1,450, also goes on sale Friday. There are a few deals for that one, too.
Before you purchase a phone from Samsung or a cell carrier, be sure to read the fine print. Many offers come with a catch or two.
To start, you typically need a good credit history and a trade-in phone in good working order.
Be prepared to move fast, too. Most of these deals end when phones reach stores.