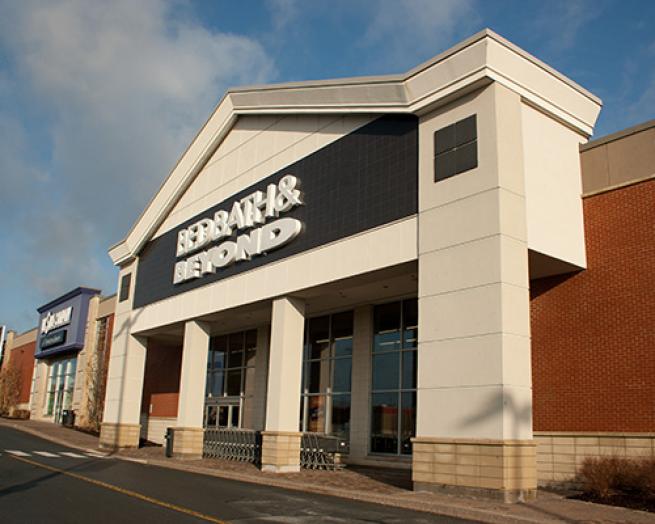 Bed Bath & Beyond has expanded its relationship with Google Cloud through a multi-year collaboration intended to help it rebuild authority in the home, baby, beauty and wellness markets. As part of this, Deloitte will serve as strategic transformation services partner.
The retailer, which first partnered with Google Cloud in 2017 and recently appointed a new supply chain head, has committed to a five-year agreement with Google Cloud to deploy a range of platform solutions to further personalize the shopping experience for customers, enhance fulfilment capacity, and optimize merchandise planning and demand forecasting. Bed Bath & Beyond will leverage such Google Cloud technologies as BigQuery, Spanner, Google Compute Engine and Google Kubernetes Engine to establish a singular view of customer data across its brand portfolio.
Under the partnership, Bed Bath & Beyond intends to enhance the following areas:
Data-driven, customer-centric decision-making: Bed Bath & Beyond will utilize BigQuery to grow its machine learning and analytics capabilities.
Delivering seamless omnichannel customer experiences: Google Cloud will also help Bed Bath & Beyond meet the needs of its customers by creating a personalized, omnichannel shopping experience with a more agile and predictive e-commerce platform. It will have access to Google Cloud's AI-powered solutions to support the customers' entire shopping experience, from search navigation to pickup.
Optimizing fulfillment strategies: Bed Bath & Beyond will be able to leverage Google Cloud's technology to harness its data and drive smart allocation to enhance management of fulfillment and cost.
John Hartmann, COO and president of Buybuy BABY, which is under the Bed Bath & Beyond umbrella, said the end-to-end modernization of its tech infrastructure is driving substantial digital growth and strong customer adoption of buy-online-pickup-in-store and curbside pickup.
"By combining our unique data and insights in the home, baby, beauty and wellness markets with the exceptional platform capabilities and expertise that Google and Deloitte provide, we will deliver a more agile, responsive, and customer-inspired shopping experience, making it even easier to feel at home with Bed Bath & Beyond," he added.