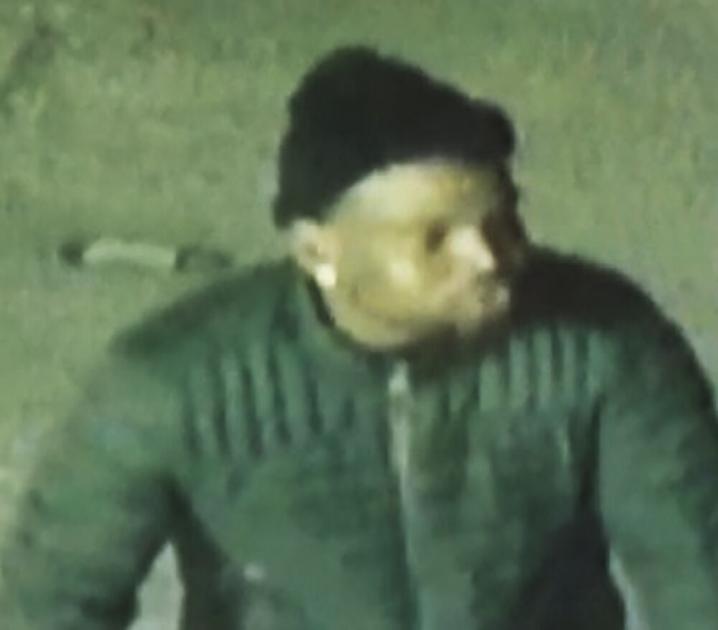 ROSAMOND — Kern County Sheriff's deputies are searching for a man who attempted to rob a dispensary last month.
Deputies were dispatched to a shooting Oct. 30 at the Wicked Weed Dispensary in Rosamond. When they arrived, they learned that an unidentified man attempted to rob the dispensary at gunpoint.
The security at the dispensary intervened and, after a struggle, successfully stopped the robbery.
After the struggle, the suspect fled but returned later and fired several rounds at the security guards at the dispensary.
The suspect is described as a Black man, standing five-foot-six-inches with black hair and brown eyes.
He appears to have been wearing a dark-colored knit cap and a dark-colored jacket.
Anyone with information about the identity of the man is asked to call the Sheriff's Office at 661-861-3110 or the Secret Witness line at 661-322-4040.