To create an integrated global community of wellness, mindfulness, and connections through superior retail experiences and products.
In 2018, Jim Cacioppo collaborated with fellow cannabis and finance experts Erich Mauff and Jon Barack and realized that by combining their shared industry know-how, they could make a lasting impact on the lives of individuals across the globe. They quickly gathered an impressive team of experts to create Jushi Holdings Inc., with the ambition to be a leading multi-state owner and operator of cannabis licenses.
Today, Jushi's operations have grown rapidly with new cultivation, manufacturing and retail licenses across the United States. Our team has grown to over 370 members and counting.
Active/In Progress Operations
Click on an active state for video overview.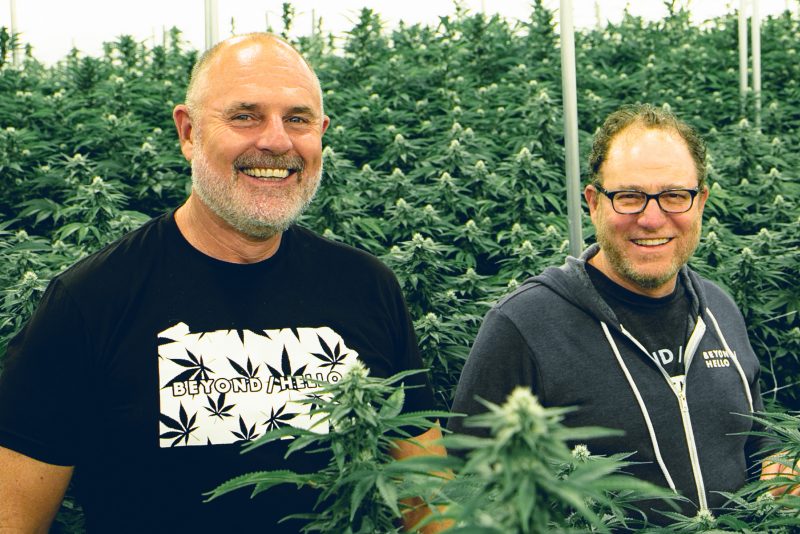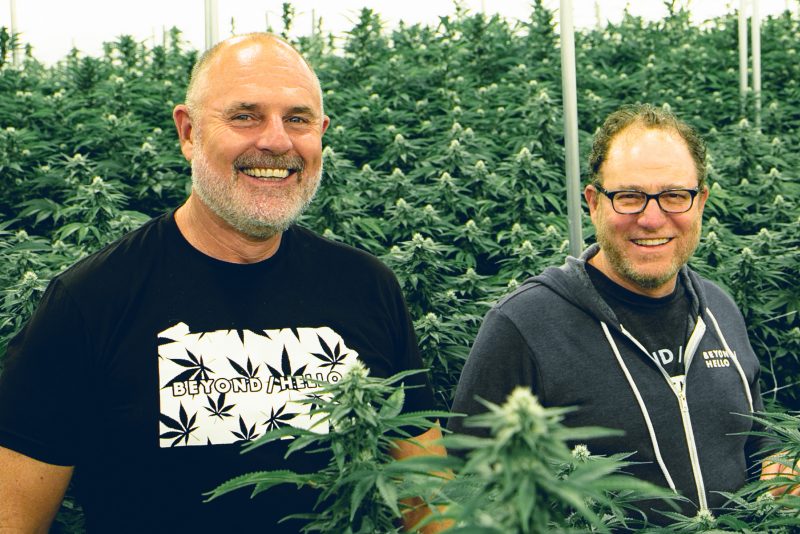 Our experienced team is leading development, buildout and execution on the highest level in the industry.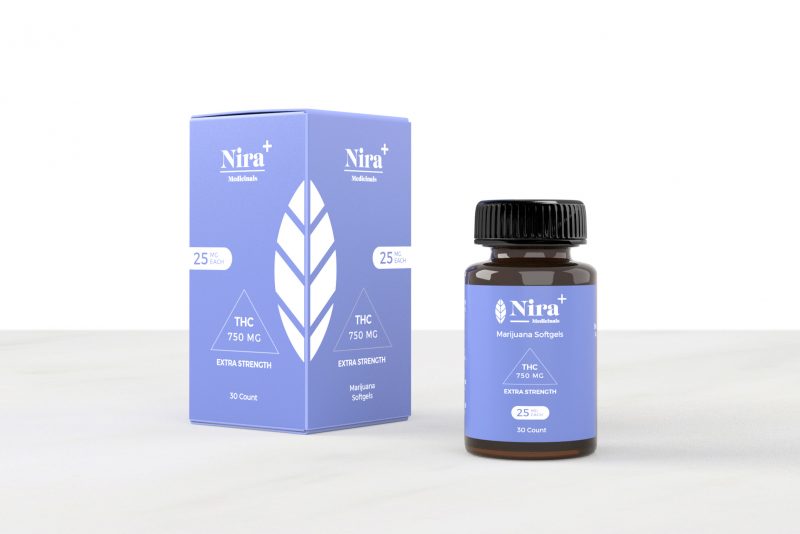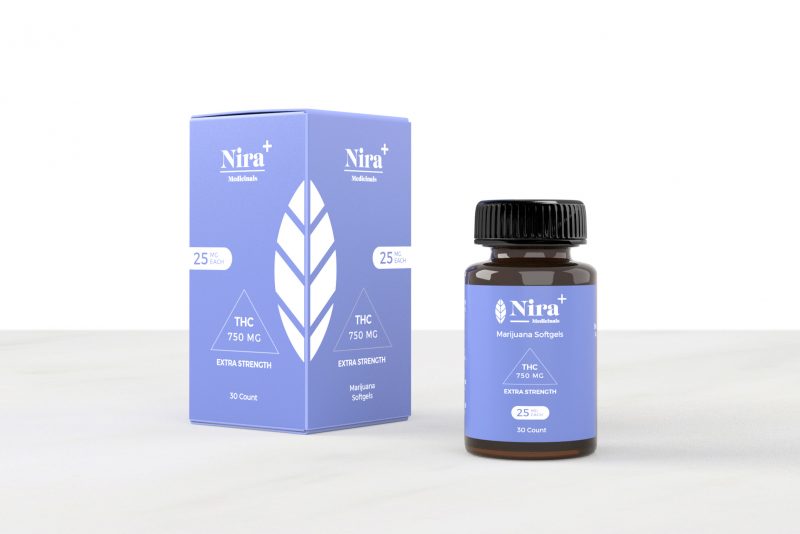 From high-quality flower to edibles and concentrates, we deliver the best products in the market.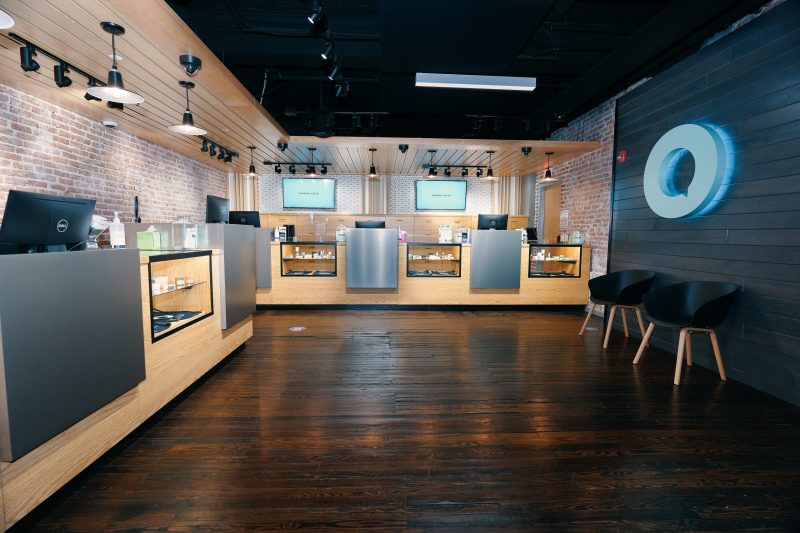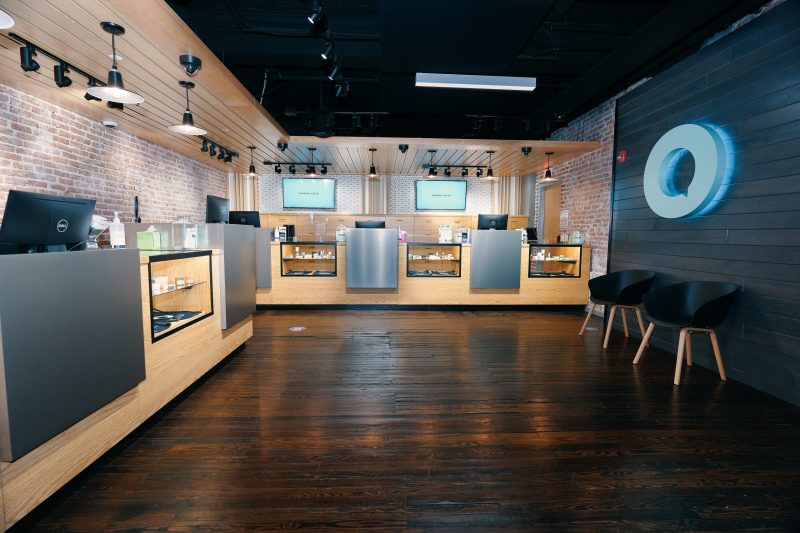 Our chain of dispensaries offers access to both medical patients and adult-use customers across the country.
Cultivation & Manufacturing
True Understanding of the Plant
It all starts with cultivation. Our mission at Jushi is to ensure that we are producing the highest quality and most consistent cannabis across all of our markets. Our veteran cultivators have spent years perfecting the techniques required to yield product that meets the highest standard in the industry. Our scalable infrastructure allows us to meet the increasing demand for legal cannabis nationwide.
As the modern cannabis customer evolves, new and innovative categories of products are essential to meet the demands of more sophisticated cannabis consumers. Our experienced team builds and operates state-of-the-art facilities to not only deliver purity and consistency but to push ahead of the pack with cutting-edge product development and execution.