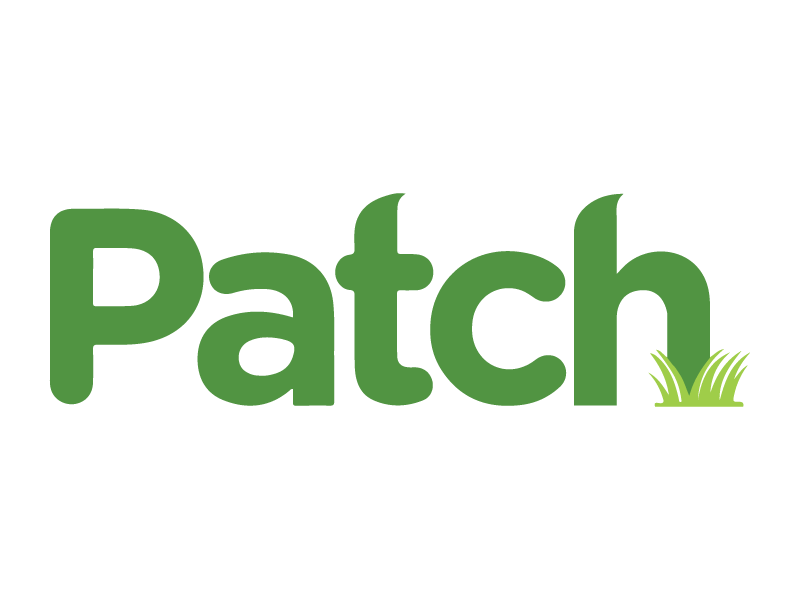 Press release from Township of Aberdeen:
Aug. 7, 2020
8/7/2020 – A Message from Mayor Fred Tagliarini Regarding Power Outages
Good Morning Aberdeen,
This is our third power outage update message. This morning, the Township Manager and I were on call with our JCP&L representative, advising us that 29% of Aberdeen is still without power. We all continue to work diligently to emphasize the urgency of getting Aberdeen residents restored.
JCP&L provided the following schedule of restoration: Currently, 2,344 customers are without power. They expect 1,136 customers to be restored today, and 556 customers to be restored on Saturday, August 8th. We have a totally of 10 damaged circuits.
Please be reminded to stay clear of any downed wires, even those believed to be no longer electrified as they could become re-energized during the restoration process. If there are any downed wires that you believe have yet to be reported, first notify the Police Department at 732-566-2054 and then report the downed wire to JCP&L at 1-888-544-4877.
We also were able to get an update regarding cable service providers. Altice/Optimum and Verizon have informed us that their crews are out, and working around the clock to restore service in impacted areas. Please note that electrical power is needed to operate cable and internet services. Verizon stated that if you are Fios customer your phone line will continue to work, as long as there is not a physical cut of the fiber, due to battery backup. If electricity to your home or business location has been restored and you are still unable to access Optimum services, it could be because the power that feeds the network in your area comes from a different commercial power source than the power that feeds your home or business location. Or, restoring your service may require repairs (such as damage caused from downed trees and fiber cuts during a storm), even down to the connection between your home and the nearest utility pole. Altice/Optimum and Verizon technicians often cannot begin work until the power company completes their repairs, so customers may experience some lag time between when power is restored and their cable/internet services are restored. Any Altice/Optimum customers without cable should contact them by calling their customer service line at 973-230-6048, please keep in mind the volume of calls is currently higher than most times, it may take a few tries to get through. Any Verizon customers without service should contact them by calling 1-800-837-4966.
As a reminder the George Hausmann building, located at 30 Noble Place, is open as a charging/cooling station for residents. The building will be open on Friday, August 7th until 4:30 pm. If a charging/cooling station is needed over the weekend, we ask that you contact the Police Department at 732-566-2054.
Please know that on behalf of the Council, the Township Manager, Chief of Police, we all understand your frustrations and will continue to contact JCP&L until we have everyone in Aberdeen restored. We thank you for your patience in this matter.
Sincerely,
Fred Tagliarini
Mayor
---
This press release was produced by the Township of Aberdeen>. The views expressed here are the author's own.